From the table to your wall - how do we make our pictures
Warning
: include(jedenobraz-trust.php): failed to open stream: No such file or directory in
/www/doc/www.slavneobrazy.cz/www/strany/textove-strany.php
on line
571
Warning
: include(jedenobraz-trust.php): failed to open stream: No such file or directory in
/www/doc/www.slavneobrazy.cz/www/strany/textove-strany.php
on line
571
Warning
: include(): Failed opening 'jedenobraz-trust.php' for inclusion (include_path='.:/usr/share/php') in
/www/doc/www.slavneobrazy.cz/www/strany/textove-strany.php
on line
571
Our pictures are already in almost every city or village
Places where we have sold at least one pictures: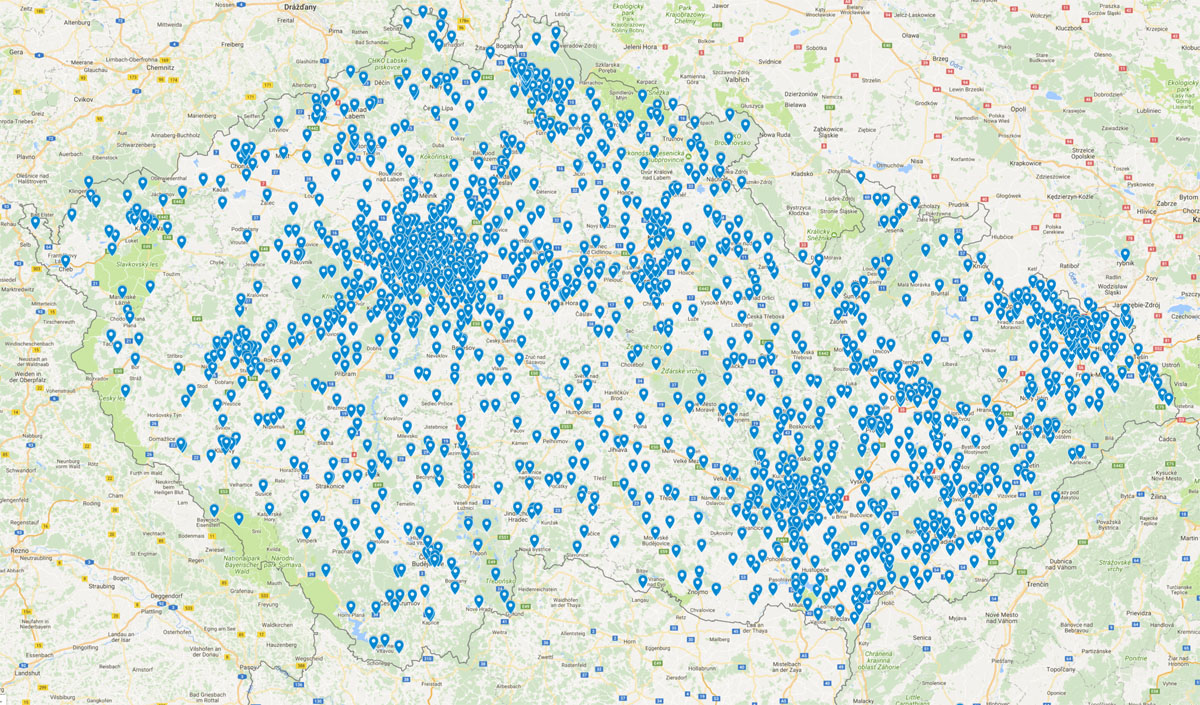 Our works
References
Foxconn Pardubice
For the offices of Foxconn in Pardubice, we designed graphic design, printed and laminated several dozen 1.4 x 1 m boards. Some of the boards were folded together to form a truly enormous surface (7.5 m wide and 2 m high). The job was delivered including design, photo selection and on-site installation.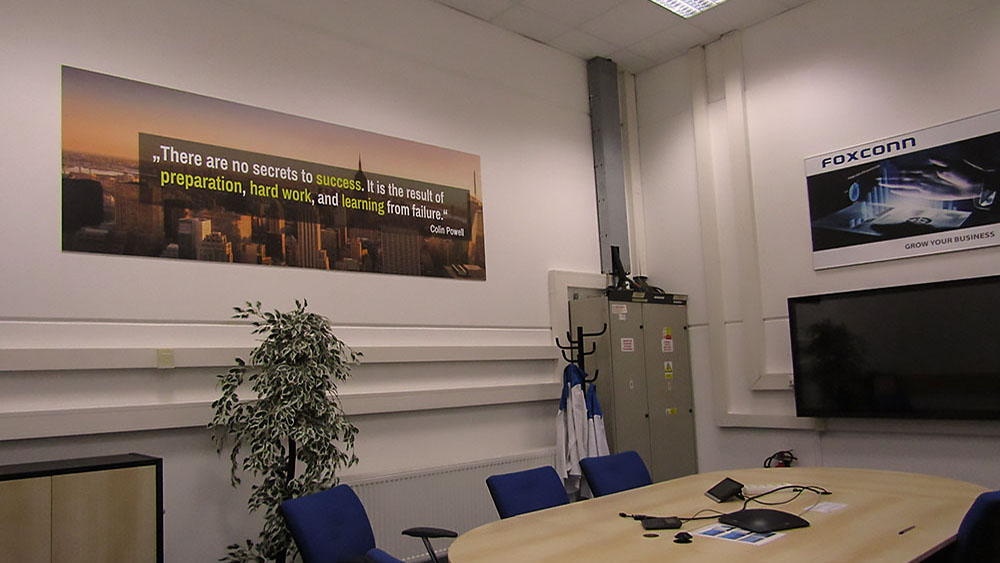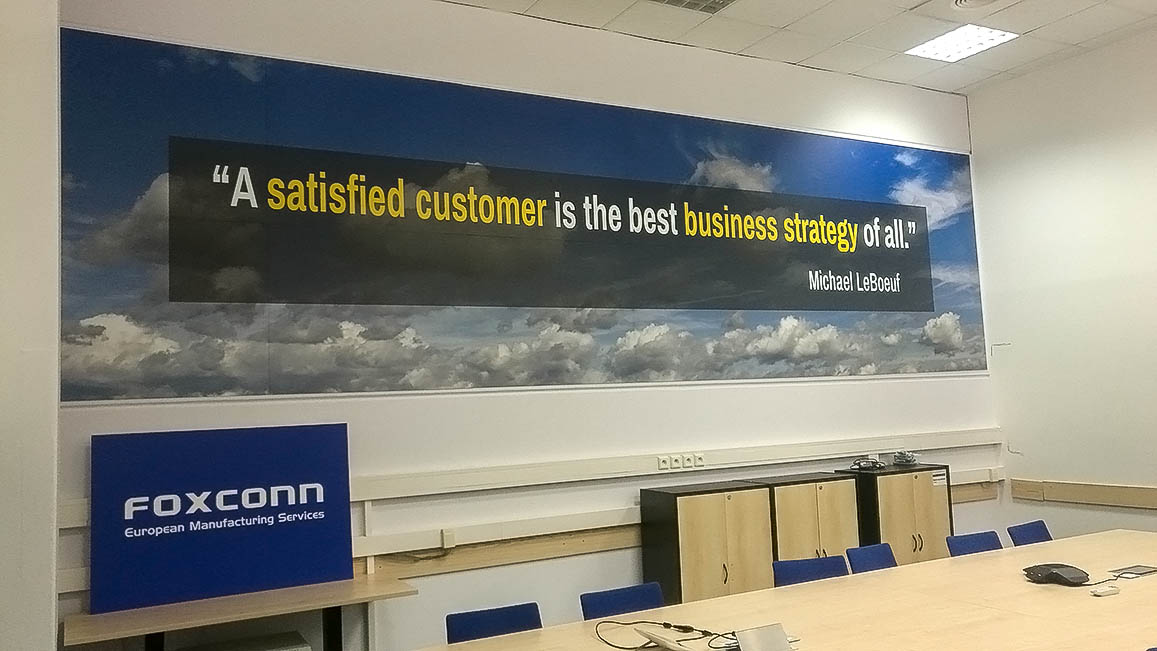 DOX Gallery Prague
Some of our pictures also serve specific purposes, for example in the exhibition at DOX in Holešovice.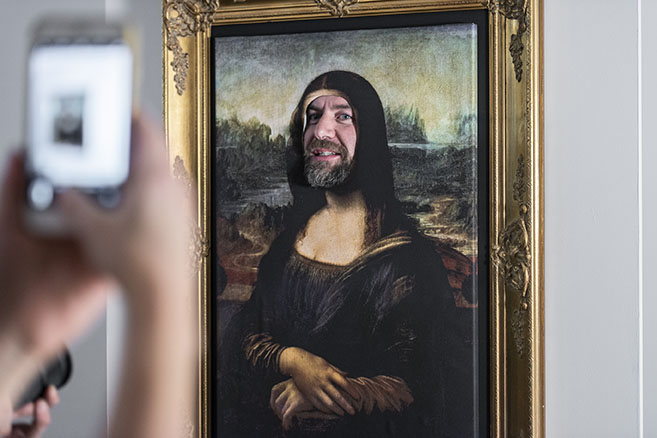 Framoz,JOHANN W winery
Together with architects and designers from Framoz, we helped to equip the guesthouse Vinařství Třebívlice. We designed motifs, printed and stretched over a hundred pictures on canvas.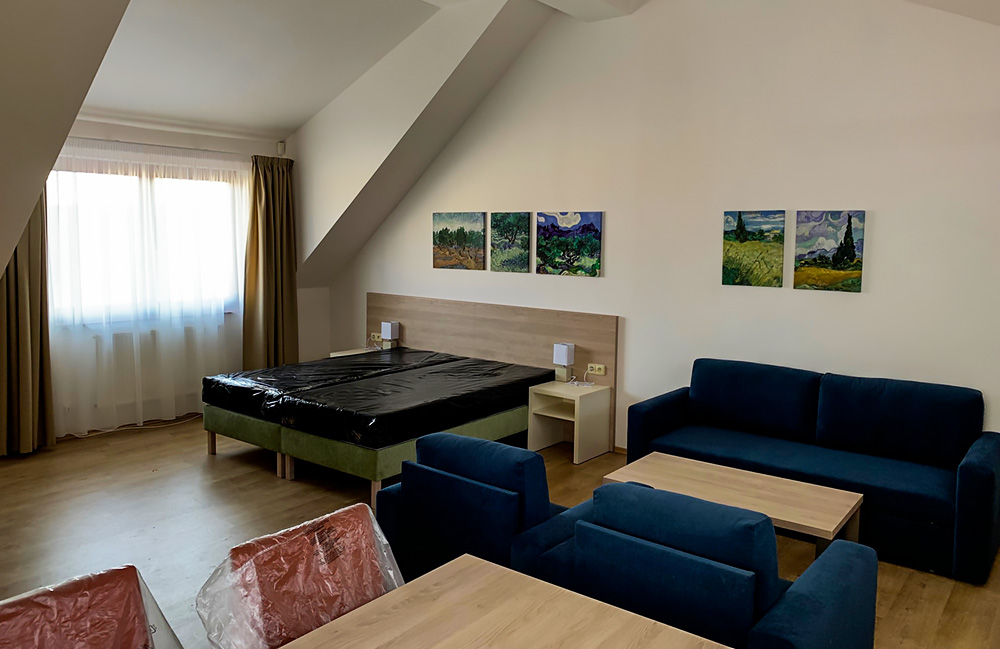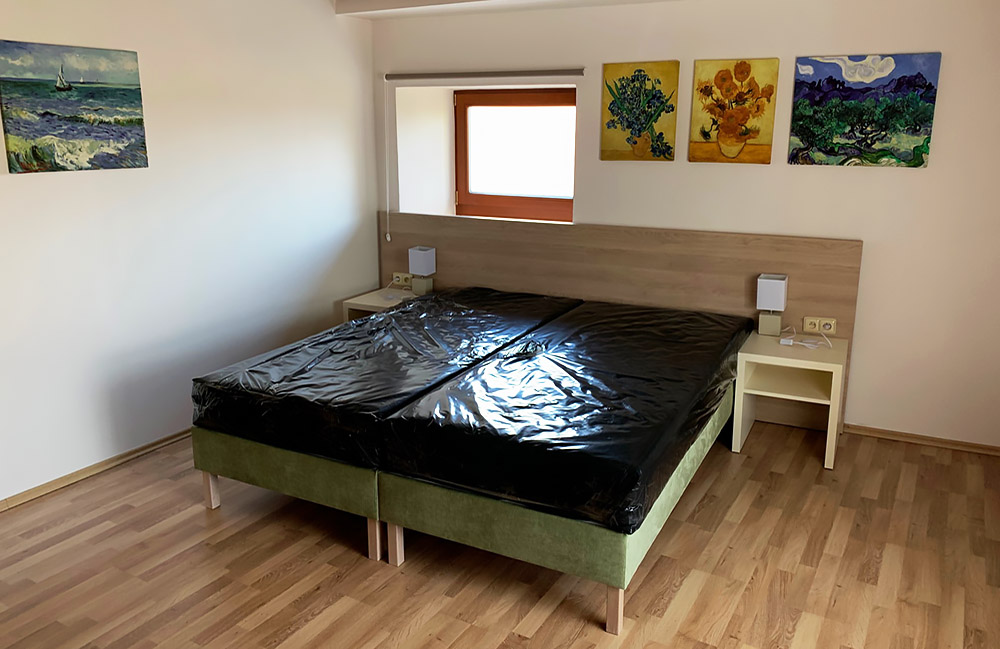 Our services
Framing
We frame into top Italian and Czech frames (Larson-Juhl). We keep up with the times and add new molding designs. We can advise and help you choose.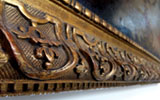 Print on demand
We offer photographers, artists, galleries and other institutions printing and framing of large collections of works. We cooperate with leading suppliers of moldings, museum glass, mounting and other materials (
Nielsen
,
Larson and Juhl
či
Belart
).We will be pleased to advise you on print materials, frames, mounts and the overall completion of the work.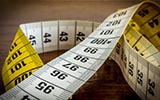 Large format printing
We use the most modern HP Designjet Z9ps printer designed to print the highest quality reproductions and photos. The printer uses HP Vivid Photo ink with a guaranteed color stability of 200 years. HP Pixel control technology improves the color range and smoothens gradients.
Based on an individual offer, we are able to print any motif, on all available materials up to the width of 1100 mm and at reasonable prices. We approach each order individually, flexibly, and with care.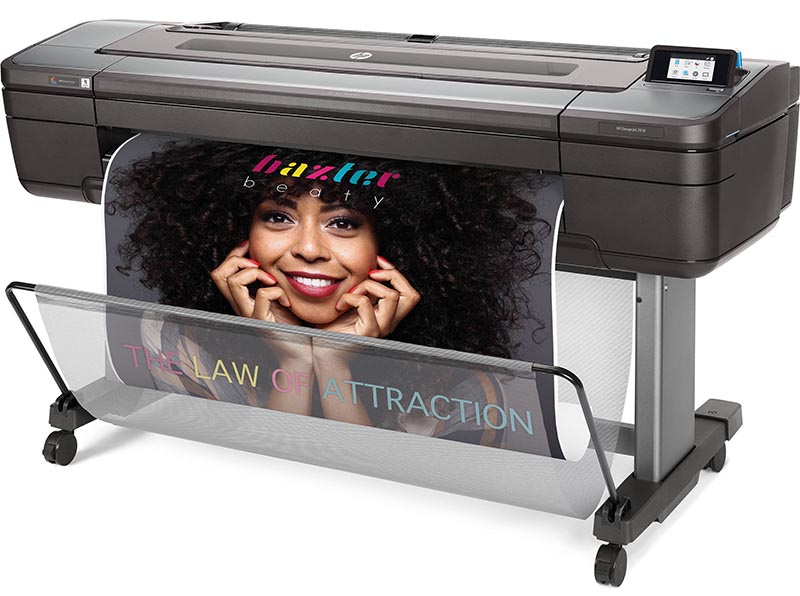 Laminating and mounting
We laminate and mount our images using a Nielsen vacuum press. For laminating, we use the whole spectrum of foils available from Nielsen. We usually laminate the prints on KAPA boards with a thickness of 5 or 10 mm.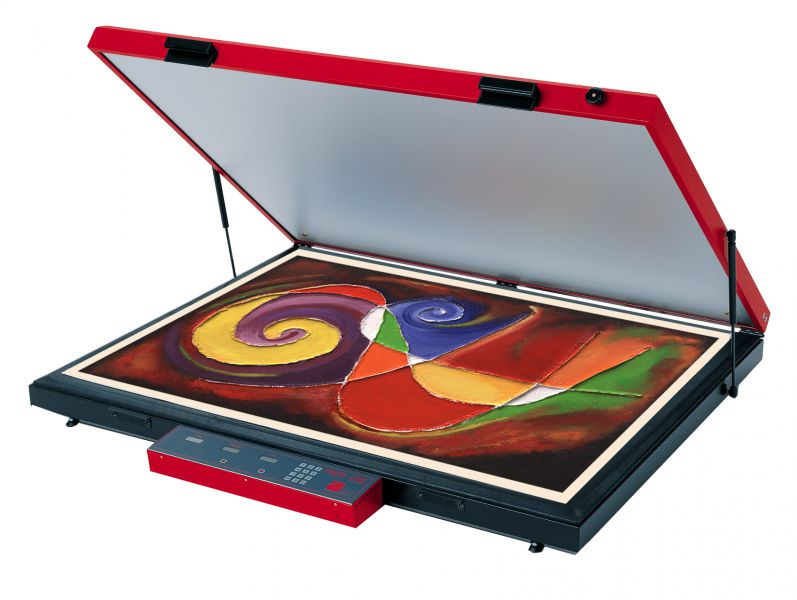 Design of interiors
After consulting with you, we design paintings for interiors of companies and offices. We will tailor themes, materials, frames and the overall implementation individually and to your needs.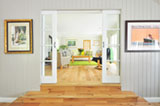 Graphic works
We can edit your materials before printing, retouch or enhance photos. We devise the complete look and design of the printing.